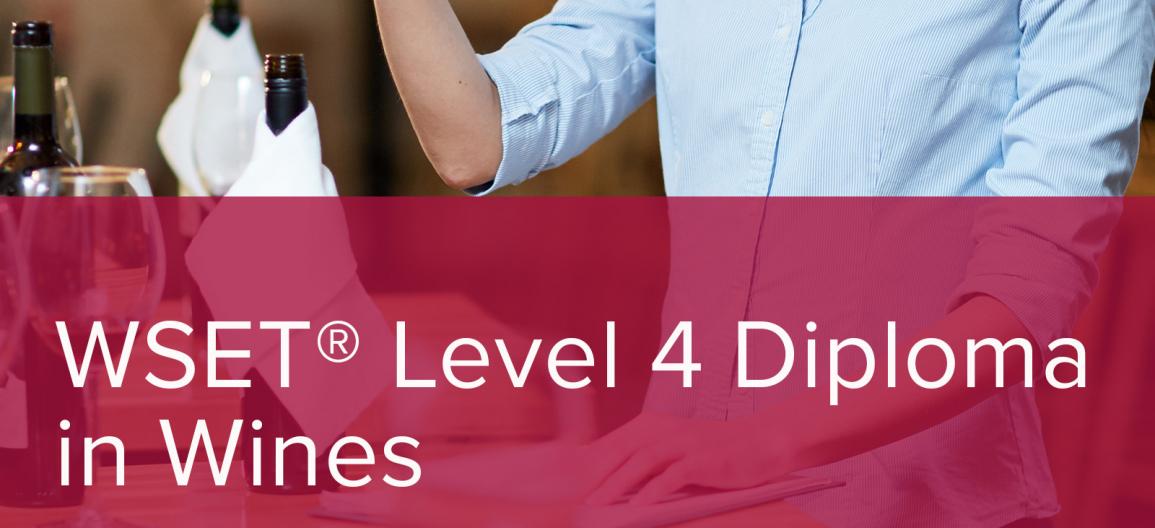 Level 4 Diploma in Wines - Coming Soon
Course description
The Diploma is the highest course level offered by the Wine and Spirit Education Trust and is an internationally recognised professional qualification, with just over 1,800 students per year taking the course. The Diploma Programme is an intensive course of study that covers in great depth the world of wine from a business, theoretical and practical standpoint. The Diploma is recommended as a good entry point to the ultimate qualification, the Master of Wine. 
The Diploma is divided into two sections. All theory tuition is conducted online via our specialised Diploma classroom, and students are monitored closely by our dedicated tutors.
Teaching for the tasting part of the exam is via in person classroom sessions held in Auckland. 
Places are limited. Registrations for the 2022 Diploma course will open on 1st of April 2022. 
If you'd like more information please email [email protected]
Please note it is a WSET requirement that students hold WSET Level 3 Award in Wines before enrolling into the Diploma course.