FOUNDER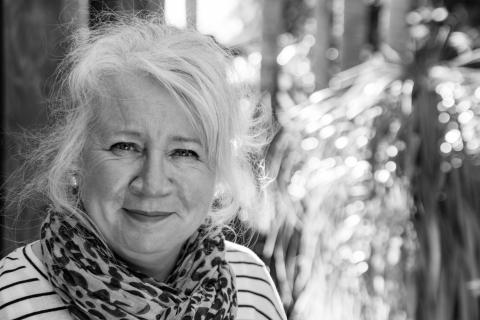 Jane Skilton, Master of Wine
DipWSET (1988)
Jane has visited vineyards in Alsace, Burgundy, Bordeaux, Champagne, Cognac, Jerez, Rioja, Douro, Austria, Alto Adige, Tuscany, Sicily, California, Oregon, Washington State, Western Australia, Tasmania, South Australia, Victoria, NSW and China. Not forgetting England. And of course New Zealand. 
Jane enjoys judging both national and international wine shows and has been a guest international judge in Rutherglen, Brisbane, Margaret River, Limestone Coast, Cowra, Hobart, Shanghai, Chengdu, Beijing, and London. She is the co-editor of the Independent Wine Monthly and contributes to a number of other wine publications both in New Zealand and overseas.
She loves all wines, especially gewürztraminer, Sherry, Madeira and Champagne, though is not overly fond of cabernet franc.  
 
TUTORS
Ronald Wortel, Lead Diploma Level 4 Tutor
DipWSET (2014)
In addition to teaching, Ronald writes for the leading Dutch wine magazine PersWijn and travels extensively to wine regions around the world, either for upcoming articles or for his own education. His travels have brought him to France, Italy, Spain, Germany, Austria, Portugal, England, Australia, Chile, Argentina and of course New Zealand. He has a special love for Sherry and Port, as well as for all things sparkling and German Riesling.
Ronald is currently posted to Oman from where he runs the NZSWS Diploma online teaching programme.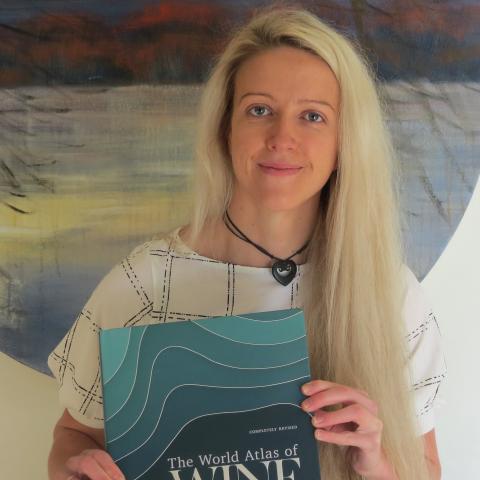 Sophie Parker-Thompson, Master of Wine Tutor South Island
DipWSET (2014)
Since 2011 she has resided in Marlborough where she lives with her husband Matt, a well-respected winemaker. They launched their premium small-batch winery venture, Blank Canvas, in 2013 which they own and operate as a husband and wife team. Sophie also takes an active role in their consultancy business which takes them to Europe multiple times a year as well as for vintage. Zealously into wine, they love collecting and sharing wines from all over the world. Sophie is not afraid to admit she is a major wine geek and loves nothing more than discussing and learning about wine, as well as of course drinking it.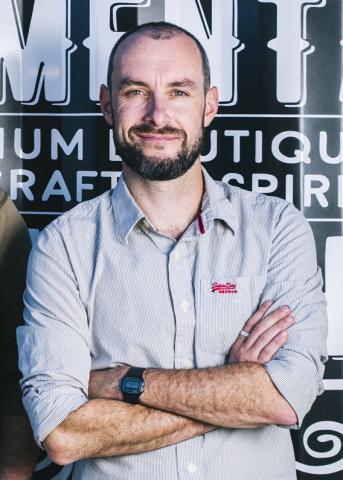 Ben Leggett
Lead Tutor, Spirits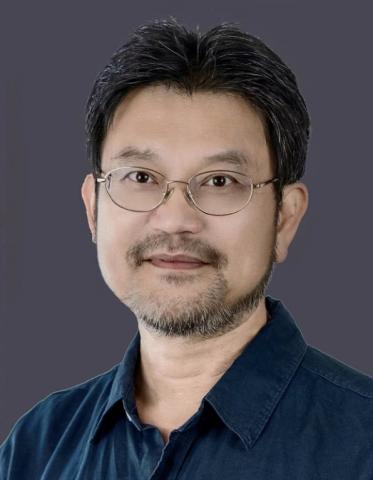 Chris Chen
Chris has visited vineyards and wineries in Burgundy, Bordeaux, Loire, Champagne, Veneto, Tuscany, Mosel, California, Oregon, Washington State, Western Australia, South Australia, Victoria, NSW and China. And of course New Zealand.
Chris is currently establishing Old Vine Studio, consulting in wine investment and education.